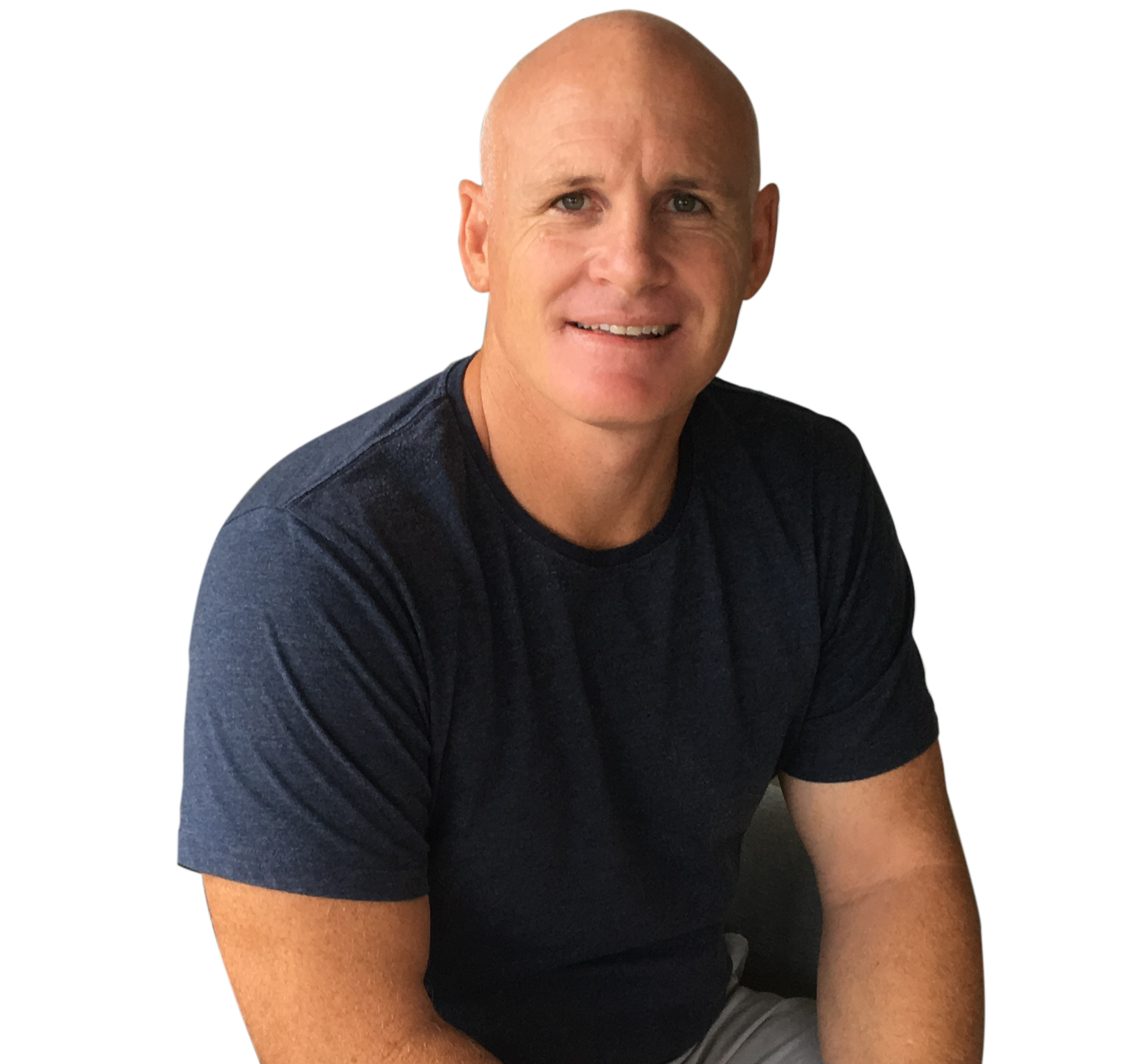 With over 30 years of experience in maintaining and extending carpet life in homes, apartments, hotels and offices, our  knowledge and understanding of carpet means we can assist you with any carpet problem.
"His knowledge and skill left all of our customers amazed, he has helped save huge amounts of money with his skills in repairing carpet."
"We were very pleased with Dwayne's assessments and would recommend him to anyone that required a carpet assessment."
"Their service, attitude and the quality of their product was first class."
"I would often receive urgent requests from customers to have their carpets assessed for damage, albeit in the evening or at the weekends, and Dwayne would always respond these requests without hesitation."
"His knowledge in this area was extremely beneficial to us and I found him very reliable and trustworthy."
CARPET AND UPHOLSTERY CLEANING
Carpet and furnishings are some of the biggest investments we will make, but accidents happen and spills and stains are inevitable.  
We can refresh your carpet and upholstery with a thorough steam clean and lift and lighten stains including red wine, fanta, coffee and food, to have them looking and feeling great again. 
OFFICES AND RETAIL STORES
Carpet provides a warm and inviting working environment and yet offices and shops demand an extremely high amount of foot traffic causing continual wear and tear.
We can help you maintain your professional standard with services to suit your needs. From a one-off  steam clean to a scheduled routine, if you need a small carpet repair or would like to replace your carpet, we can take care of it for you.
INSURANCE COMPANIES
It can be a challenge for assessors to keep up with new products and standards in the carpet industry.  
Inspecting, investigating and analysing are always a bigger challenge without long-time experience.  
If you would like advice or direction or an independant and reliable assessment on a claim, we are happy to help.
CARPET PATCHING AND REPAIRS
If you have burn marks or bleach marks or pet or pot plant damage we can use a spare piece of carpet or take some from a wardrobe to insert and replace into the damaged area.
If you have made renovations and moved a wall or installed a new wardrobe system we can reconfigure your carpet to fit its new surroundings. 
Whatever repairs you require we can discuss these with you and find the best solution.
NEED CARPET ADVICE?

Send us a message or call us today
to have a chat about how we can help.